Look Extraordinary on Your Special Day
Weddings are special, and we want you to shine through the big day. Our hair and makeup services are all that you need to feel and look unique. We enhance your natural beauty with our creative artistry. Let the team of Definitions Of Design ensure the way you want. On-site services are available for an additional charge.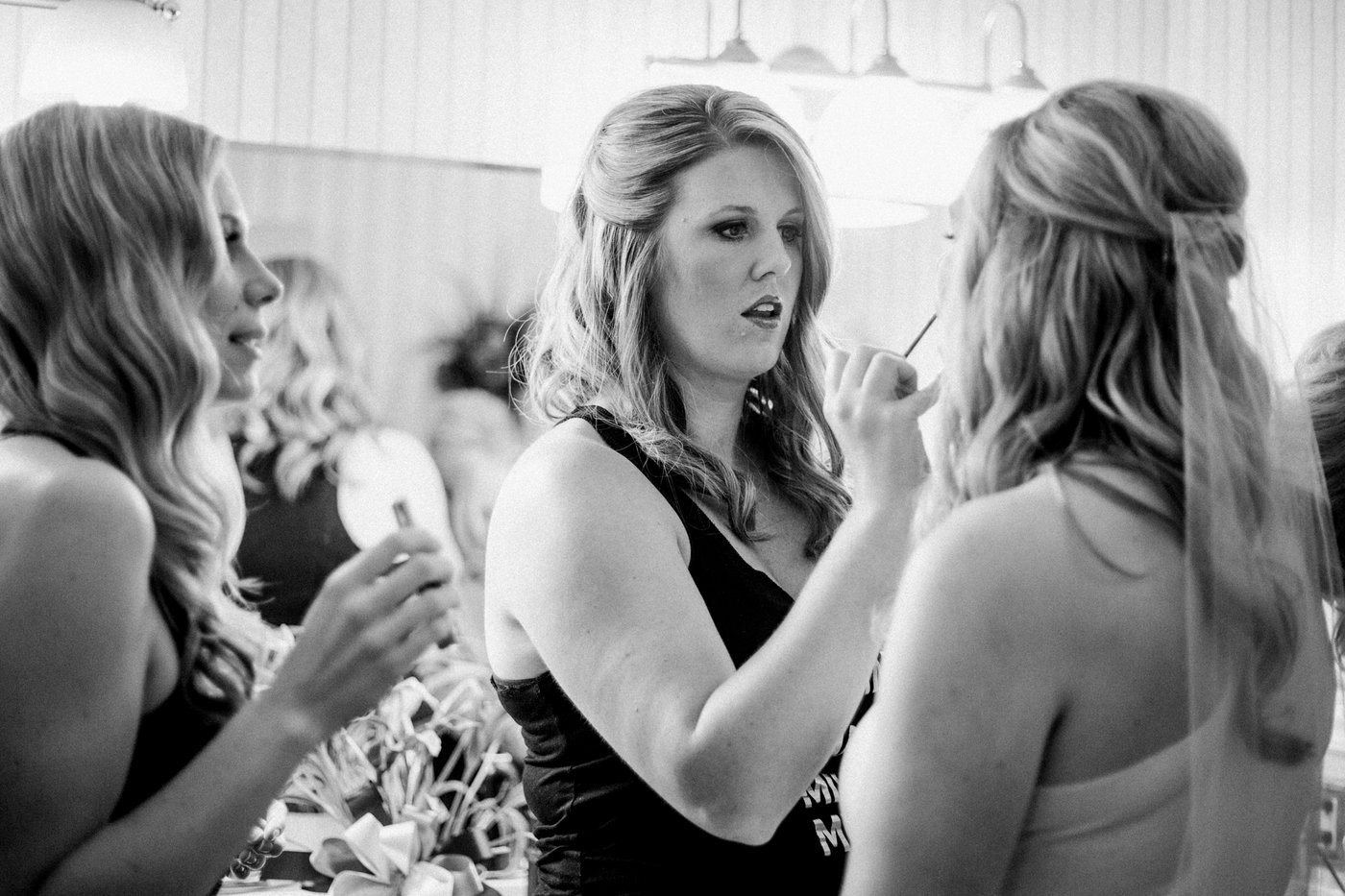 Trust our stylists with your hair, and we'll create delightful updos. Our team is here to help you get the updo style you're looking for.
Traditional Makeup Artists
We got you covered for a stunning makeover. Seasoned artists do traditional makeup.
We've mastered the craft of the new-age makeup style. Experts make an airbrush application.