Trim, Shape, and Treat Your Nails With Definitions of Design
At Definitions Of Design, we are professional manicurists and nail technicians. We know the best way to make your nails and hands look the way you want. Let our cosmetic experts groom and nourish to improve the health of nails.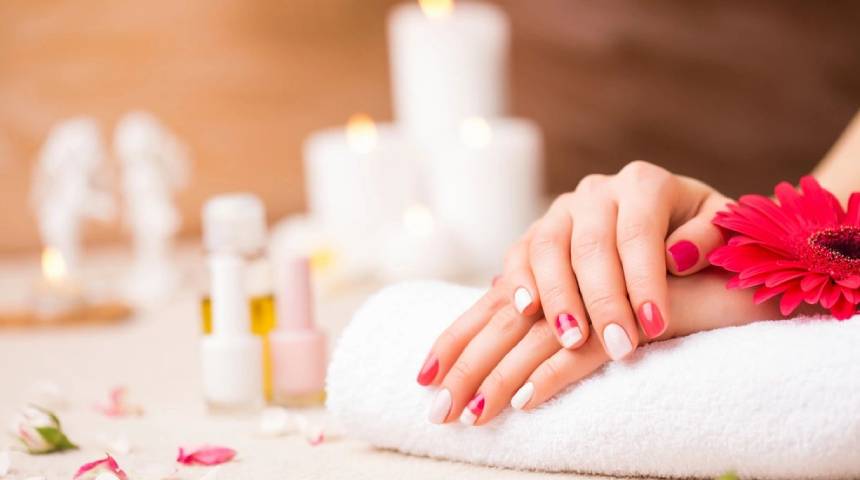 Experience a
relaxing massage therapy session.