Stylizing Customers for More than 40 Years
Definitions of Design was founded November 7, 1983 and became a booth rent salon over 20 years ago. They have perfected a way to bring self-employed Hair Stylists together. We believe in education and the need to keep growing. We continue with advanced classes which are supported by distributors and product lines. Our knowledge and use of products help our clients have the best results with their hair services. We educate our clients on how professional products at home will optimize lasting results.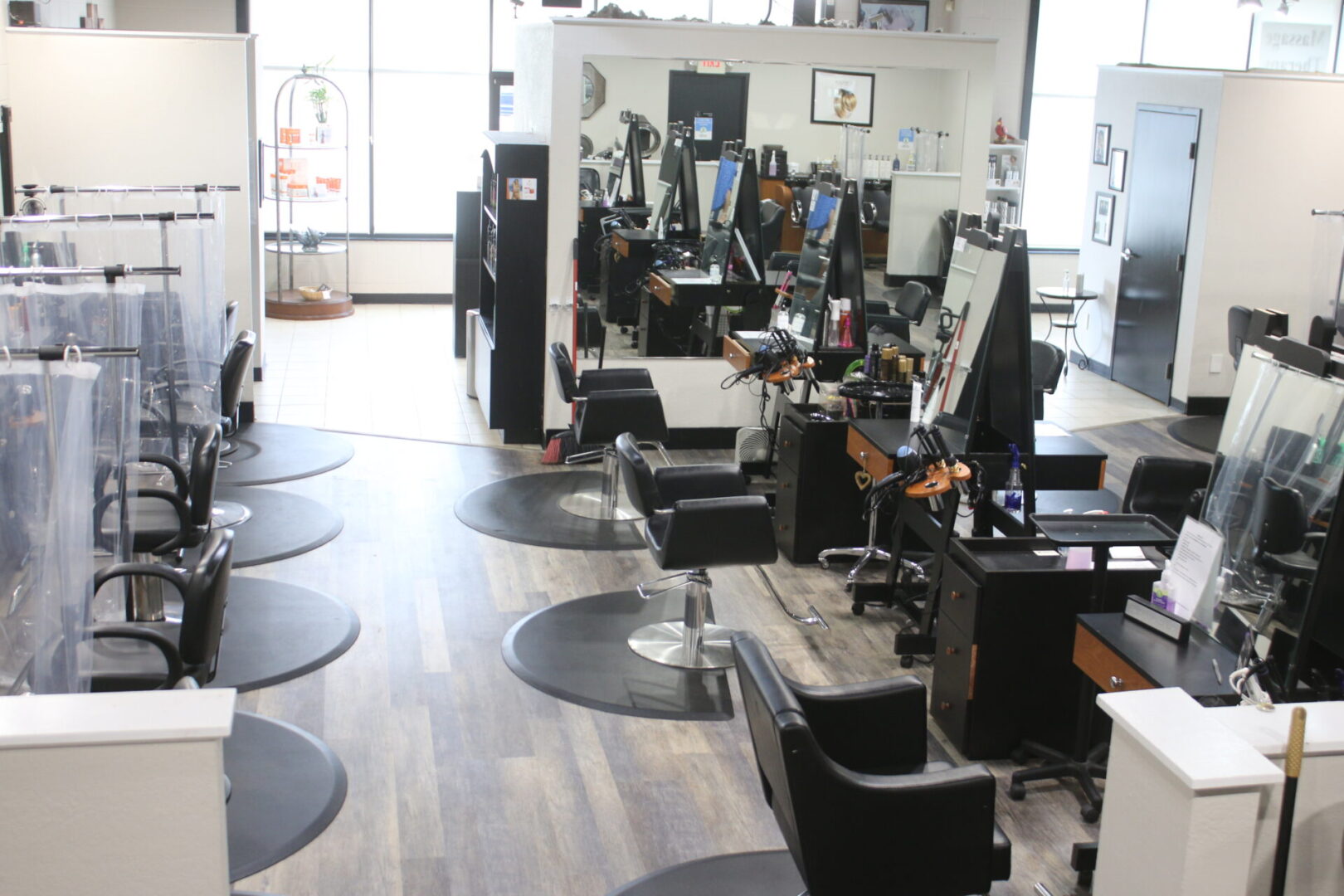 With 42 years as a hair stylist and 37 years as Definitions of Design salon owner, Peggy says the love of people and the beauty business keeps her salon strong. She feels family is key to a successful team. She was raised with 8 sisters and had 4 children herself so family is everything to her. She brings family to her salon which sets Definitions of Design apart from all the rest.
You can always count on us for hygienic and skin-friendly services. We use advanced products for any hair or skin treatment. From lotions to hair care, we use world-class branded products.